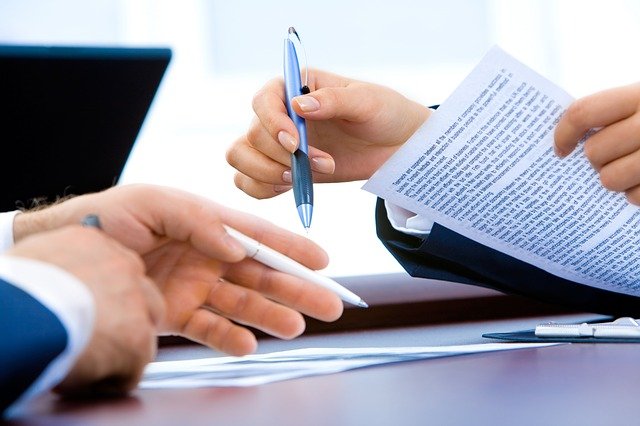 Northern Endurance Partnership awarded carbon capture and storage project
The East Coast Cluster (ECC) has been named as one of the UK's first carbon capture, usage and storage clusters following a successful bid to the Department for Business, Energy & Industrial Strategy (BEIS). The ECC was named as a "Track-1" cluster, putting it on course for deployment by the mid-2020s.
---
The successful bid, led on behalf of the ECC by the Northern Endurance Partnership, (a collaboration between bp, Eni, Equinor, National Grid, Shell and Total, with bp leading as operator.) is a major step towards achieving the UK government's world-leading ambition to establish the first 'net zero' carbon industrial cluster in the UK by 2040. It also represents a significant boost for the industrial heartlands of Teesside and the Humber. The East Coast Cluster will be vital for supporting low-carbon industry and power projects across the region, including those in Net Zero Teesside and Zero Carbon Humber, two of the country's leading industrial decarbonisation proposals.
---
Once operational, the cluster has the potential to transport and securely store nearly 50% of all UK industrial cluster CO2 emissions – up to 27 million tonnes of CO2 emissions a year by 2030.
---
Information Source: Read More
Oilandgaspress.com | Energy, Climate, Renewable, Wind, Biomass, Sustainability, Oil Price, LPG, Solar