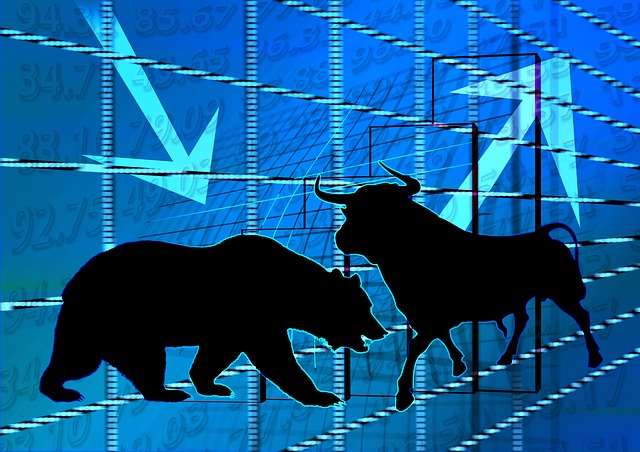 TechnipFMC plc to Sell 9% of its Technip Energies N.V. Shares
TechnipFMC announces the launch of the placement of 16 million Technip Energies shares (the "Shares"), representing ca. 9% of Technip Energies' issued and outstanding share capital, through a private placement by way of an accelerated bookbuild offering (the "Placement").
---
Upon completion of the Placement, TechnipFMC would retain a direct stake of ca. 22% of Technip Energies' issued and outstanding share capital.
TechnipFMC has agreed to a 60-day lock-up for its remaining shares in Technip Energies, subject to waiver from the Joint Global Coordinators and certain other customary exceptions, including transfer of shares to a subsidiary, granting and enforcement of security interests in connection with financing and derivative transactions and tender into any public tender offer for all or part of the shares.
---
The Placement is targeted at eligible institutional investors. There will be no public offering in any country.
---
The final terms of the Placement are expected to be announced on July 30 at the latest. Settlement for the Placement is expected to take place on or around August 3, 2021.
---
Information Source: Read More…..
This press release is not an offer of securities for sale into the United States. The securities referred to herein have not been and will not be registered under the U.S. Securities Act of 1933, as amended, and may not be offered or sold in the United States, except pursuant to an applicable exemption from registration. No public offering of securities is being made in the United States.
This press release is for information purposes only and does not constitute an offer to sell or a solicitation of an offer to buy any securities and the offer of Technip Energies shares does not constitute a public offering other than to qualified investors in any jurisdiction, including in France.