Oil and Gas, Press, Energy News Brief, 17th Nov. 2021
West Texas Intermediate crude for December delivery fell 12 cents to settle at $80.76 a barrel in New York, the lowest in more than a week.
Brent for January settlement increased 38 cents to end the session at $82.43 a barrel. Oil prices dropped on Wednesday after U.S. gasoline stocks fell last week, raising prospect on the Biden administration to release oil from the Strategic Petroleum Reserve (SPR).
Supply concerns rise after delays on Russian pipeline by German regulators sent natural gas prices soaring.
---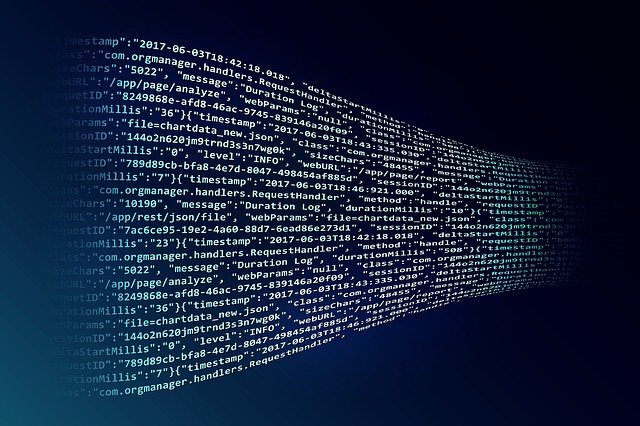 Further to its press release on October 13, 2021, announcing its evolution to Hitachi Energy, the global technology and market leader in power grids today launched IdentiQ, its digital twin(1) solutions for high-voltage direct current (HVDC) and power quality solutions. IdentiQ(2) will help to advance the world's energy system to be more sustainable, flexible and secure, accelerating the transition towards a carbon-neutral future.
IdentiQ is the digital twin of a HVDC converter station, STATCOM or other power quality solution. It provides all the relevant asset information, analytics and operational data in an intuitive and easy-to-navigate dashboard, which users can customize to match their needs. IdentiQ includes 3D interactive visualization of the complete asset, combined with one-click access to all the associated plant and equipment information, including engineering documentation, operational and maintenance procedures, safety training and live operational data for monitoring and analytics. Read More
---
NET Power, a clean energy company whose revolutionary technology affordably generates zero-emission electricity from natural gas, has announced that it has delivered electricity onto the ERCOT grid from its 50 MWth test facility in La Porte, Texas. This is the first time anywhere in the world this has been achieved, representing a major milestone for the energy industry. NET Power's technology burns natural gas and uses supercritical CO2 to generate electricity while inherently capturing CO2 and has now been validated in its delivery of electricity to the grid. This industry-changing achievement demonstrates how NET Power systems can help combat climate change by generating carbon-free electricity from natural gas and is expected to accelerate the commercialization of this game-changing technology. Read More
---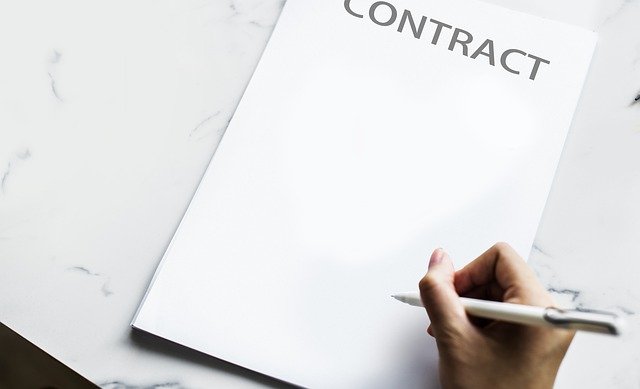 Strategic cooperation between Gazprom and ENGIE underpinned by long-term contracts. The parties reviewed issues pertaining to the strategic cooperation between the companies underpinned by long-term contracts. The first of these contracts, which were signed back in 1975, remain in effect to this day. Such long-term arrangements facilitate the stable development of the European energy sector and further the interests of suppliers and consumers alike. Particular attention at the meeting was paid to the important role of natural gas – a source of clean and affordable energy – in reaching Europe's climate targets. Read More
---
The 23rd Ministerial Meeting of the Gas Exporting Countries Forum (GECF) was held on 16 November 2021, under the Chairmanship of HE Franklin Molina Ortiz, Minister of Hydrocarbons and Energies of the Plurinational State of Bolivia as its President. The meeting was convened by videoconference. On the backdrop of unprecedentedly high gas prices fracturing market stability, the 23rd Meeting was attended by Energy Ministers and senior figures from GECF Members Algeria, Bolivia, Egypt, Equatorial Guinea, Iran, Libya, Nigeria, Qatar, Russia, Trinidad and Tobago, and Venezuela, as well as Angola, Azerbaijan, Iraq, Malaysia, Norway, Peru, and the UAE as Observers.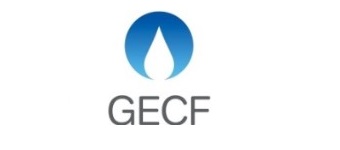 The Meeting took into account the immediate and long-term outlook for natural gas, which, despite the recent upheavals in the energy markets, remains positive and on course to become the leading fossil fuel in the world by 2050, increasing its share from 23% today to 27%. In fact, the Ministers noted, that as the global economy moves from under the shadow of the coronavirus pandemic, the resulting shortage of gas from Europe to Asia demonstrates the need for further investments in natural gas as a cheap, abundant, and flexible source of energy to achieve energy equality for all parts of the world in a sustainable manner.
The Ministers commended the heightened interest in natural gas at the recently-concluded Conference of Parties (COP26), where several world leaders backed gas as the harbinger to their nations' economic and sustainable development. As an Observer to the United Nations Framework Convention on Climate Change (UNFCCC), the GECF had urged the international community in Glasgow to look to gas as the solution to achieve the right balance between post-Covid-19 economic and social requirements and environmental constraints. Read More
---
The Abu Dhabi National Oil Company (ADNOC) and Abu Dhabi National Energy Company (TAQA) have launched a new global green energy venture, which they say will generate 30GW of energy by 2030. The initiative, launched by Sheikh Khaled bin Mohamed bin Zayed at the ADIPEC conference in Abu Dhabi, will focus on domestic and international renewable energy and waste to-energy projects as well as the production, processing and storage of green hydrogen and ancillary activities, the two companies said. Read More
---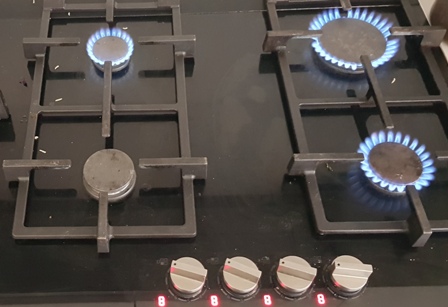 UK gas prices jumped 17 per cent in a day after two more energy firms collapsed, with consumers now being warned to brace for bills soaring by £475-a-year amid new fears about European supplies. Concerns of a winter energy crisis were renewed on Tuesday after a German energy regulator suspended approval for a pipeline that would carry Russian gas directly across the Baltic to Germany and wider Europe. Read More
---
During the period from 8 to 12 November 2021, Eni acquired n. 2,106,000 treasury shares, at a weighted average price per share equal to 12.65570 euro, for a total consideration of 26,652,897.99 euro within the authorization to purchase treasury shares approved at Eni's Ordinary General Meeting of shareholders on 12 May 2021, previously subject to disclosure pursuant to art. 144-bis of Consob Regulation 11971/1999.
On the basis of the information provided by the intermediary appointed to make the purchases, the following are details of transactions for the purchase of treasury shares on the Electronic Stock Market on a daily basis: Read More
---
President Joe Biden is highlighting billions of dollars in his giant bipartisan infrastructure deal to pay for the installation of electric vehicle chargers across the country, an investment he says will go a long way to curbing planet-warming carbon emissions while creating good-paying jobs. Read More
---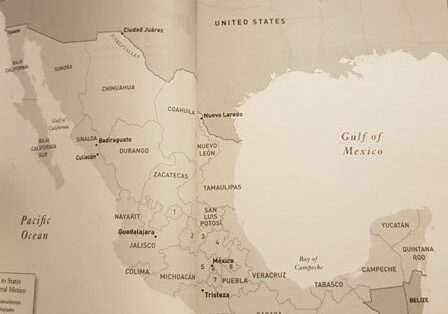 The U.S. Interior Department on Wednesday will auction vast oil and gas reserves in the Gulf of Mexico estimated to hold up to 1.1 billion barrels of crude, the first such sale under President Joe Biden and a harbinger of the challenges he faces to reach climate goals that depend on deep cuts in fossil fuel emissions. The livestreamed sale invited energy companies to bid on drilling leases across some 136,000 square miles (352,000 square kilometers) — about twice the area of Florida. The auction comes after a federal judge in a lawsuit brought by Republican states rejected a suspension of fossil fuel sales that Biden imposed when he took office. Read More
---
OPEC Secretary General, HE Mohammad Sanusi Barkindo, today hosted a special interactive session to engage with young students as part of the Organization's participation at ADIPEC 2021 in Abu Dhabi, United Arab Emirates (UAE). In his remarks, the Secretary General highlighted the importance of the event, given the vital role of the youth in the energy industry's future.
"Since 2013, ADIPEC has successfully hosted this important and unique student-focused initiative, which is held under the patronage of HE Sheikh Nahayan Mabarak Al Nahayan, Minister of Tolerance and Coexistence and supported by the Abu Dhabi Department of Education and Knowledge," Barkindo added. The Secretary General emphasized: "It is great to see that this initiative continues to grow with each subsequent edition of ADIPEC as the UAE endeavours to engage and encourage students to consider careers in this industry, which offers a wide range of opportunities for talented young people." Read More
---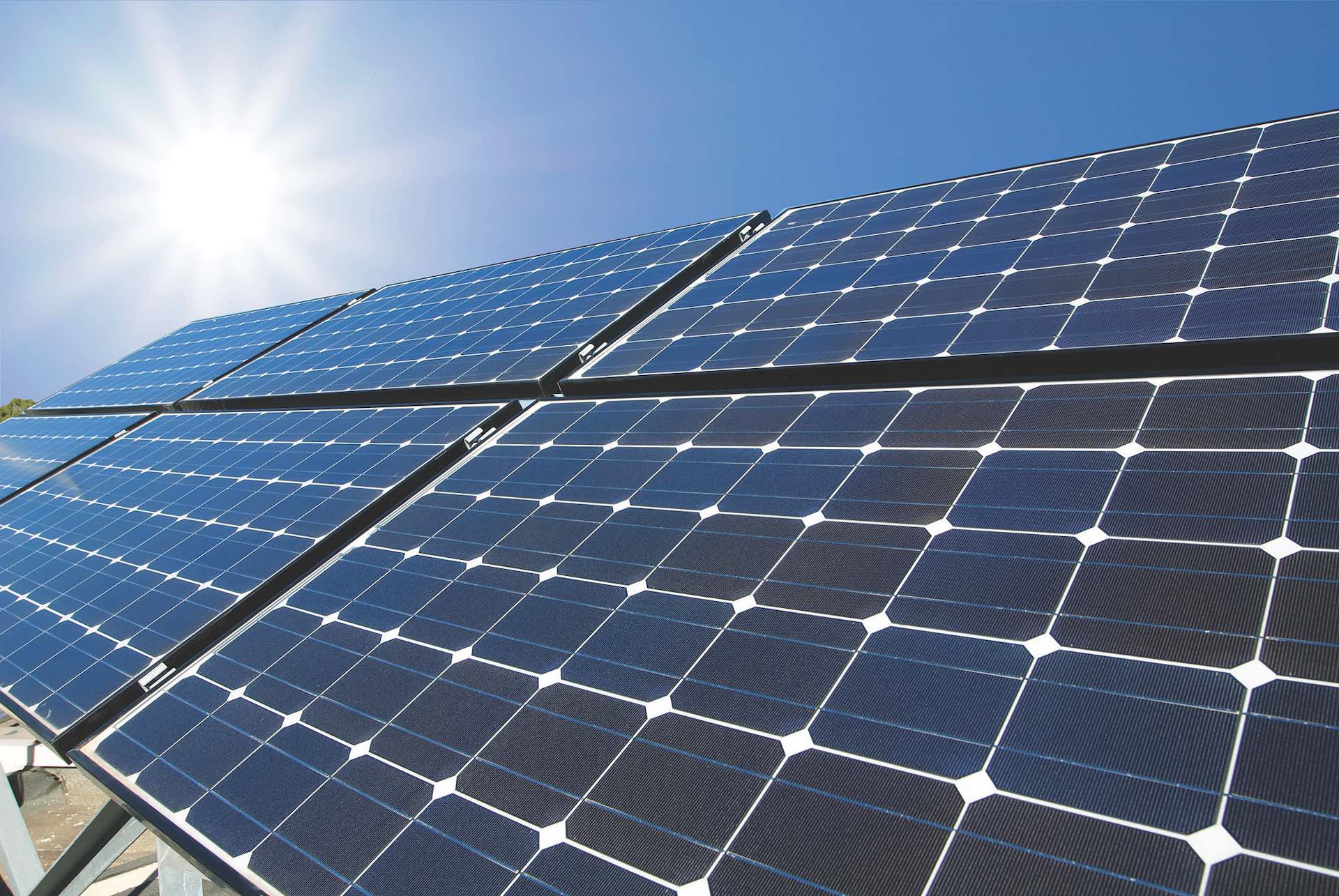 22 Dutch university students have completed an 1,800 mile road trip powered only by the sun, on a quest to show that sustainable vehicles can let you travel the world without harming the environment. Enrolled in Eindhoven University of Technology in the Netherlands, the students say their van—named Stella Vita—is the world's first solar powered mobile home. With its solar panel roof, and wings that fold out with additional panels when parked, the team has doubled the solar surface to 17.5 square meters, which generates enough energy to live and drive on. Read More
---
Aptera's three-wheeled solar electric vehicle development.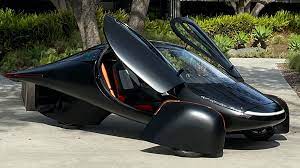 Alpha development and now have three beautiful solar electric vehicles as proof. Alpha development served to validate the design and engineering, as well as give customers a better idea of what the final production vehicles will look like. Aptera offers three standard exterior options, Noir (black), Sol (white), and Luna (silver), as well as three standard interior options: Vida, Coast, and Codex. Read More
---
Commodity Prices
Units
Price $
Change
Crude Oil (WTI)
USD/bbl
$80.28
Down
Crude Oil (Brent)
USD/bbl
$82.01
Down
Bonny Light
USD/bbl
$81.69
Up
Natural Gas
USD/MMBtu
$5.02
Down
OPEC basket 16/11/21
USD/bbl
$82.01
Up
At press time 17th November 2021
---
The active rig count acts as a leading indicator of demand for products used in drilling, completing, producing and processing hydrocarbons.
Region
Period
No. of Rigs
Change
U.S.A
12th November 2021
556
+6
Canada
12th November 2021
168
+8
International
Oct.2021
800
+13


Baker Hughes Rig Count to 17th November 2021
---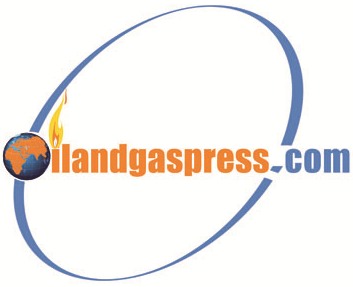 OilandGasPress Energy Newsbites and Analysis Roundup |Compiled by: OGP Staff, Segun Cole. Please send us your industry related news for publication
---
Announce new products, New Partnerships, New director appointment, New office, financial reports, New sales staff, new contracts, charity affiliations and general news and offers by your organisation! Submit your Releases or contact us now!
Submit a Press Release
Oil and gas, press, Energy, Climate, Renewable, Wind, Biomass, Sustainability, Oil Price, LPG, Solar, Marine, Aviation, Fuel, Hydrogen, Electric ,EV, Gas,
Disclaimer: News articles reported on OilAndGasPress are a reflection of what is published in the media. OilAndGasPress is not in a position to verify the accuracy of daily news articles. The materials provided are for informational and educational purposes only and are not intended to provide tax, legal, or investment advice.
Should you wish to provide a different perspective on the above article, please email us info@OilAndGasPress.com