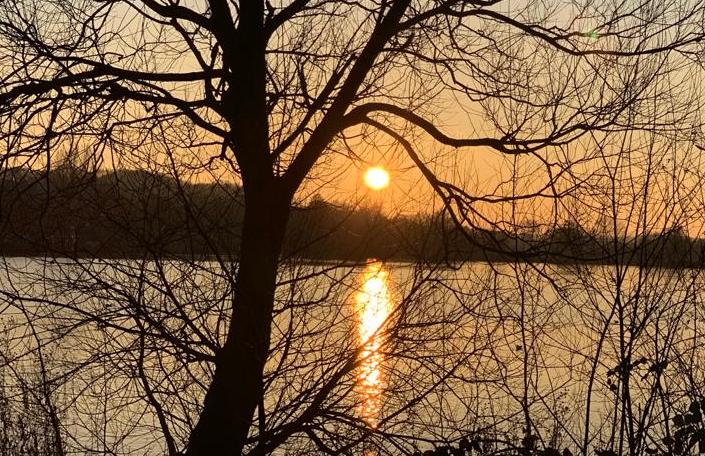 Rig Count, Oil Prices,Energy Newstrack to 23/04/2021
The number of oil and gas rigs in the United States decreased by 1 this week, bringing the total rig count to 438 according to Baker Hughes.
---
Energy/ Oil Related News Today on PR Newswire Updated Daily
---
The International Energy Agency (IEA), the International Energy Forum (IEF) and the Organization of the Petroleum Exporting Countries (OPEC) will hold the Fifth Symposium on Coal and Gas Market Outlooks on Wednesday, 28 April 2021, via videoconference.
---
Commodity Prices
Units
Price $
Change
Crude Oil (WTI)
USD/bbl
62.12
Up
Crude Oil (Brent)
USD/bbl
66.06
Up
Bonny Light
USD/bbl
63.83
Down
Natural Gas
USD/MMBtu
2.72
–
OPEC basket 22/04/21
USD/bbl
63.06
Down
At press time 23 April, 2021
---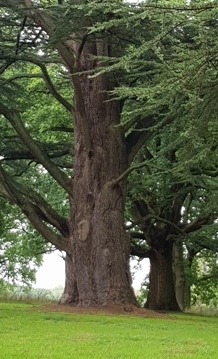 Amazon joins global initiative to protect tropical rainforests
The LEAF Coalition is an ambitious public-private initiative designed to accelerate climate action by providing results-based finance to countries committed to protecting their tropical rainforests. The initiative aims to mobilize at least $1 billion in financing and is expected to become one of the largest ever public-private efforts to protect tropical forests and support sustainable development.
---
Phillips 66 and Southwest Airlines collaborate to advance sustainable aviation fuel Sustainable aviation fuel, or SAF, is a lower carbon-intensity fuel that can be produced from renewable feedstocks such as waste oils, fats, greases and vegetable oils. It is a drop-in fuel, meaning it can be used in existing aircraft engines and airport fuel infrastructure.
Phillips 66 secures renewable fuels feedstock supply through investment in soybean-processing plant The company unveiled plans last year to convert its Rodeo Refinery into one of the world's largest renewable fuels facilities, capable of producing 800 million gallons per year of renewable diesel, renewable gasoline and sustainable aviation fuel from used cooking oils, fats, greases, vegetable oils and other feedstocks.
---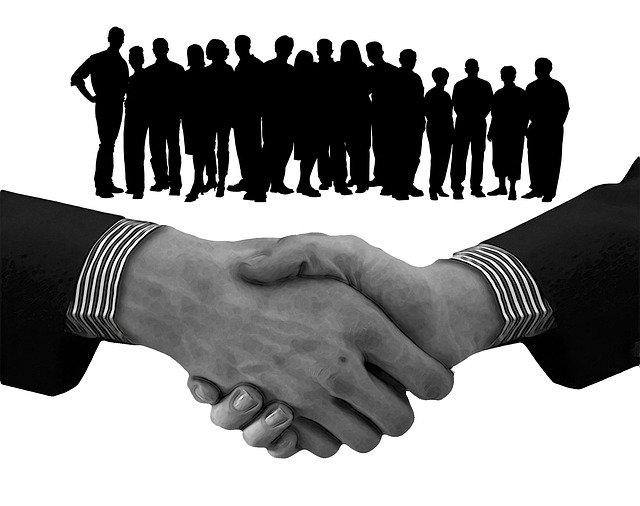 EverGen Announces Acquisition of BC's Original RNG Facility Canada's Renewable Natural Gas (RNG) Infrastructure Platform, announces its acquisition of Fraser Valley Biogas Ltd. ("Fraser Valley Biogas") in Abbotsford, BC.
---
ENGIE sells 60.5% of ENGIE EPS shares to TCC: ENGIE EPS will be renamed NHOA ENGIE announced that it has signed an agreement with Taiwan's Taiwan Cement Group (TCC) for its 60.5% of ENGIE EPS (Paris: EPS) shares. Sale and purchase agreement. With a market value of more than 10 billion U.S. dollars,
---
Zero Motorcycle's continued effort to help to preserve Earth's natural treasures Zero Motorcycles, the worldwide leader in electric motorcycles and powertrains, launched a special, limited-edition DSR in celebration of its 15th anniversary. In commemoration of Earth Day, $500 from each special, limited-edition motorcycle sold will be given directly to the National Forest Foundation. These 15th Anniversary models are powered by the heralded Z-Force 75-7 motor capable of 116 ft-lb of torque, 70 hp, a top speed of 102 mph, and up to 163 miles of range per charge and sell for $15,495. More ……………….
---
Technip Energies (Paris:TE) (ISIN:NL0014559478) (the "Company"), a leading Engineering & Technology company for the Energy Transition, today announces its first quarter unaudited 2021 financial results. €6.5 billion orders, including major LNG award, drives Adjusted Backlog to €17.8 billion , Solid balance sheet with €2.5 billion of Adjusted Net Cash
---
MQ-9 Drone The U.S. Navy is pairing an MQ-9B Sea Guardian drone with a guided-missile cruiser capable of firing anti-air, anti-surface and anti-submarine missiles as a hunter-killer team in an unprecedented exercise testing new unmanned systems.
---
Baker Hughes Rig Count to 23rd April 2021
Region
Period
No. of Rigs
Change
U.S.A
23rd April 2021
438
-1
Canada
23rd April 2021
55
-1
International
March 2021
715
Not Updated
---
Disclaimer :
News articles reported on OilAndGasPress are a reflection of what is published in the media. OilAndGasPress is not in a position to verify the accuracy of daily news articles. The materials provided are for informational and educational purposes only and are not intended to provide tax, legal, or investment advice. OilAndGasPress welcomes all viewpoints. Should you wish to provide a different perspective on the above articles, Email us info@OilAndGasPress.com