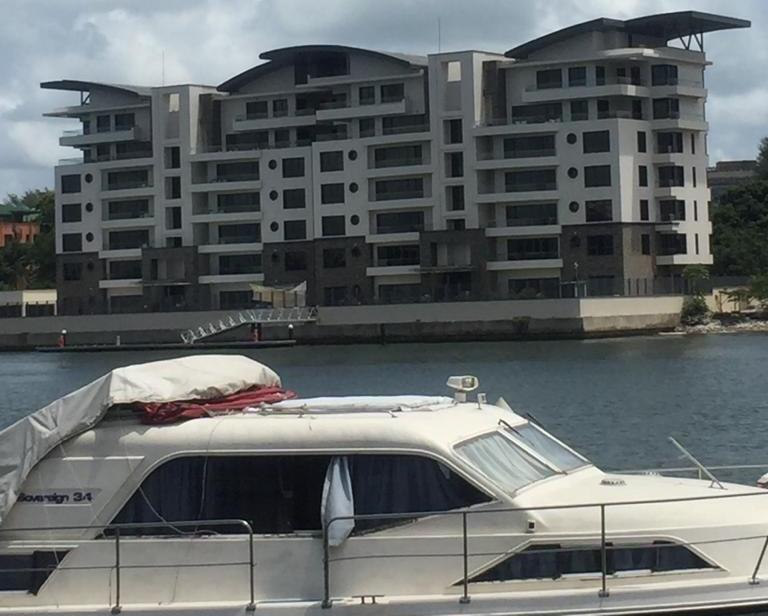 OilandGasPress Energy News Roundup today
EIA forecasts global consumption of petroleum and liquid fuels to average 97.6 million b/d for all of 2021
West Texas Intermediate for September delivery rose $1.81 to settle at $68.29 a barrel on the New York Mercantile Exchange.
Brent for October settlement gained $1.59 to end the session at $70.63 a barrel on the ICE Futures Europe exchange.
---
shares in Equinor From 11 August 2021, the shares in Equinor (OSE: EQNR, NYSE: EQNR) will be traded ex dividend USD 0.15.
---
Hod B platform safely installed Fixed facilities alliance, including Aker BP, Aker Solutions and ABB, has delivered yet another platform on time, with a high level of quality and with no harm to people or the environment. The topside was installed just one year and two months after the first steel cut.
---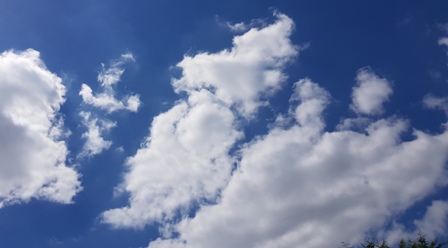 UK PACT backs low-carbon transition in Malaysia The UK PACT programme has announced that five innovative climate projects in Malaysia valued at £1.4 million are being funded through the Malaysia-UK PACT programme.
---
US and China Clash at UN over South China Sea Disputes United States and China clashed over Beijing's actions in the South China Sea at a high-level U.N. Security Council meeting on maritime security Monday that also put a spotlight on attacks on ships in the Persian Gulf, piracy in the Gulf of Guinea, and drug and human trafficking in the Mediterranean and Atlantic Ocean.
---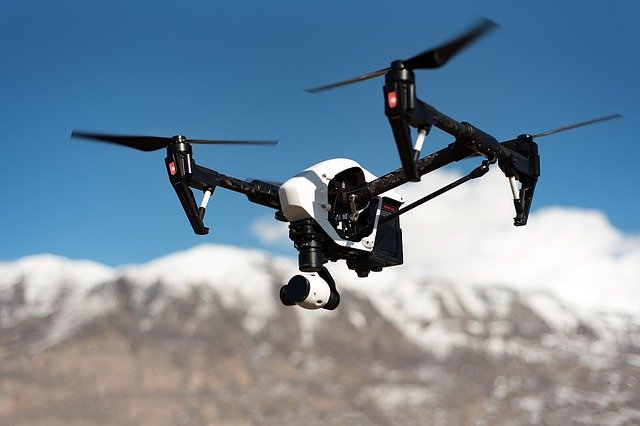 US Navy's New Triton Drone to take Over from Older Patrol Aircraft The Northrop Grumman-made unmanned aerial vehicle, or UAV an enhanced variant of the RQ-4 Global Hawk — is part of the Navy's Broad Area Maritime Surveillance program and boasts next-generation sensors specially engineered for seafaring operations.
---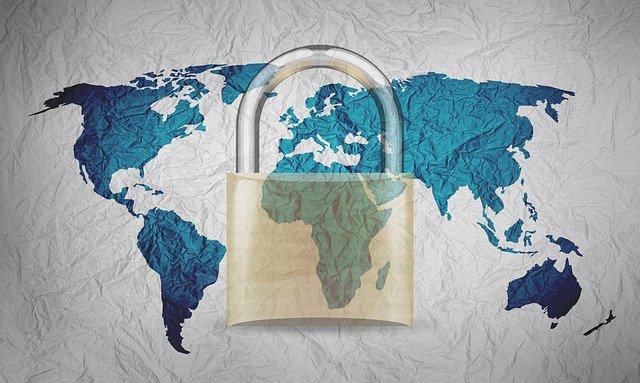 Alarming Cybersecurity Stats Despite all the warnings and high-profile breaches, that state of readiness for most when it comes to cybersecurity is dismal. The need for better cyber-hygiene is evident from using stronger passwords, patching software, employing multi-factor authentication and many other important security steps.
---
Commodity Prices
Units
Price $
Change
Crude Oil (WTI)
USD/bbl
$67.55
Down
Crude Oil (Brent)
USD/bbl
$69.94
Down
Bonny Light
USD/bbl
$69.79
Up
Natural Gas
USD/MMBtu
$4.08
Up
OPEC basket 10/10/21
USD/bbl
$70.13
Down
At press time 11 August 2021
---
Who will lead the EV charge? Battery electric vehicles will be the dominant form of road transport by 2050, accounting for 56% of all vehicle sales that year. Research indicates that in 2050, we will see 875 million electric passenger vehicles, 70 million electric commercial vehicles and 5 million fuel cell vehicles on the roads. This brings the grand total of zero-emissions vehicles in operation to 950 million by mid-century.
---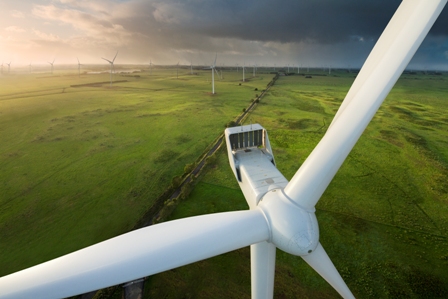 Vestas – Interim Financial Report, Second Quarter 2021 Vestas generated revenue of EUR 3,536m – in line with the year-earlier period. EBIT before special items increased by EUR 67m to EUR 101m. This resulted in an EBIT margin before special items of 2.9 percent, compared to 1.0 percent in the second quarter of 2020. Free cash flow*) amounted to EUR 183m compared to EUR (106)m in the second quarter of 2020.
The quarterly intake of firm and unconditional wind turbine orders amounted to 5,290 MW. The value of the wind turbine order backlog was EUR 21.2bn as at 30 June 2021.
---
BP's deal in Gambia The Gambian government said on Tuesday BP has agreed to settle a $29.3 million outstanding commitment to drill an exploration oil well in the country's offshore A1 block,Reuters reported. BP broke its obligations by failing to drill a well before the initial exploration period expired on 29th July
---
At current rates, oil and gas companies will prevent world from hitting 1.5°C warming goal The most comprehensive study of the oil and gas industry's performance against the Paris climate goals today shows that, without immediate and decisive action, the sector would prevent the world from meeting the IPCC's 1.5°C global warming scenario by 2050.
The benchmark from the World Benchmarking Alliance (WBA), alongside partners CDP and ADEME, scores private, state-owned and publicly listed companies using CDP's and ADEME's Assessing low Carbon Transmission (ACT) methodology. This is the first time the industry has been judged against a 1.5°C scenario – the most ambitious emissions reduction plan proposed by the Paris Agreement – and the first study to assess oil and gas companies using the International Energy Agency's (IEA) Net Zero Emissions by 2050 scenario.
---
Compiled by: OGP Staff, Segun Cole , Please send us your industry related news for publication
---

Submit your Releases or contact us now!
Submit a Press Release
Oilandgaspress.com | Energy, Climate, Renewable, Wind, Biomass, Sustainability, Oil Price, LPG, Solar
The information comprised in this section is not, nor is it held out to be, a solicitation of any person to take any form of investment decision.
Oil and Gas News Straight from the Source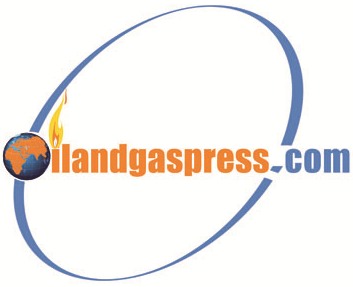 News on Saving Energy, Protecting the Environment
---
                                                   Disclaimer
News articles reported on OilAndGasPress are a reflection of what is published in the media. OilAndGasPress is not in a position to verify the accuracy of daily news articles. The materials provided are for informational and educational purposes only and are not intended to provide tax, legal, or investment advice.OilAndGasPress welcomes all viewpoints. Should you wish to provide a different perspective on the above articles.
Information posted is accurate at the time of posting, but may be superseded by subsequent press releases
Email us info@OilAndGasPress.com