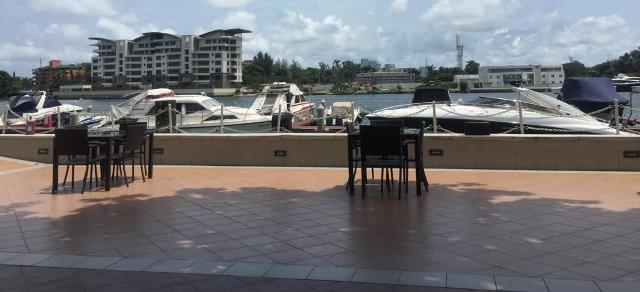 OilandGasPress News Roundup, 10th August 2021
Oil falls to new low as Delta variant of Covid-19 continues to mount pressure on demand outlook. Resurgence of Covid-19 in the United States threatens the outlook for fuel demand as the delta variant sweeps across the world.
WTI for September delivery was $65.41 a barrel on the New York Mercantile Exchange.
Brent for October was $67.88 on the ICE Futures Europe exchange.
---

Micro WTI Crude Oil Futures Surpass 1 Million Contracts Traded "The rapid growth of Micro WTI Crude Oil futures further reinforces the building demand from self-directed traders for smaller, more flexible contracts," stated Martin Franchi, CEO of NinjaTrader Group, LLC. oduction through 2025 after a difficult pandemic-hit 2020, GlobalData said in its report.
---
ConocoPhillips Delivers Strong Second-Quarter 2021 Financial and Operational Results In conjunction with the market update, the company lowered its capital and adjusted operating cost guidance for 2021 and announced plans to increase 2021 share repurchases by $1 billion, bringing total planned return of capital to shareholders to roughly $6 billion for the year.
---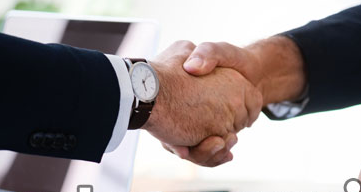 Viper Energy Partners LP, a subsidiary of Diamondback Energy, Inc. announced it has entered into a definitive purchase and sale agreement to acquire certain mineral and royalty interests from Swallowtail Royalties LLC and Swallowtail Royalties II LLC (collectively, "Swallowtail" or the "Seller") in exchange for 15.25 million units of Viper common stock and $225 million of cash, subject to customary adjustments. The cash portion of this transaction is expected to be funded through a combination of cash on hand and borrowings under the Company's credit facility.
---
Leak Detection with IntelliView AI-Powered Cameras Detecting liquid and gas leaks confidently on offshore platforms using traditional methods can be challenging and resource intensive, and may also contribute to delays. Small product releases could be missed, and personnel will typically have to be dispatched to the site by plane or boat to confirm an event before action can be taken.
---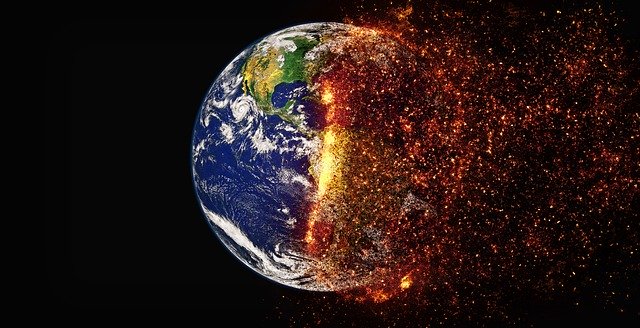 Code Red for humanity': Doomsday UN report The Earth is likely to warm by 1.5C within the next 20 years — a decade earlier than previously expected — and heatwaves, flooding and droughts will become more frequent and intense, a bombshell United Nations report dubbed a 'code red for humanity' has warned.
Scientists had expected temperatures to rise by 1.5C above pre-industrial levels between 2030 and 2052 but now believe it will happen between this year and 2040.
The world's largest ever report into climate change also said it was 'unequivocal that human influence has warmed the atmosphere, oceans and land'.
---
NOC says oil pipeline leak to lower Gallo oil field output by 70,000 b/d Repair work will be conducted on Aug. 10 to fix the pipeline linking Gallo to the al-Waha field, NOC said in a statement.
---
Commodity Prices
Units
Price $
Change
Crude Oil (WTI)
USD/bbl
$67.74
Up
Crude Oil (Brent)
USD/bbl
$70.08
Up
Bonny Light
USD/bbl
$67.69
Down
Natural Gas
USD/MMBtu
$4.05
Down
OPEC basket 09/08/21
USD/bbl
$70.66
Up
At press time 10 August 2021
---
Murphy Oil Corporation Announces Second Quarter 2021 Results net loss attributable to Murphy of $63 million, or $0.41 net loss per diluted share. Adjusted net income, which excludes discontinued operations and other one-off items, was $91 million, or $0.59 net income per diluted share.
Unless otherwise noted, the financial and operating highlights and metrics discussed in this commentary exclude noncontrolling interest. 1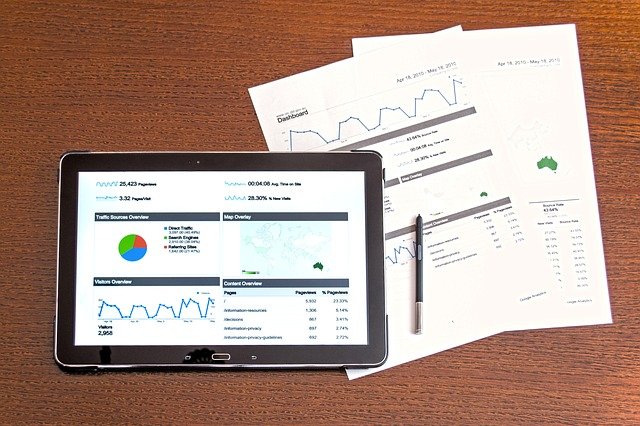 Produced 171 thousand barrels of oil equivalent per day, exceeding the high end of guidance, with 100 thousand barrels of oil per day
Generated $405 million of adjusted earnings before interest, taxes, depreciation and amortization, and exploration, or $25.86 per barrel of oil equivalent

Declared a quarterly cash dividend on the Common Stock of Murphy Oil Corporation of $0.125 per share, or $0.50 per share on an annualized basis.
---
Farmout Launch of Inezgane Licence, Morocco Europa Oil & Gas (Holdings) plc, announced the formal launch of the farmout initiative (the 'Farmout') of its high-impact exploration opportunity, the Inezgane Offshore Permit ('Inezgane' or the 'Licence'), offshore Morocco in the Agadir Basin, awarded to the Company in 2019.
---
Low Cost, Direct Fracture Monitoring Service Halliburton Company (NYSE: HAL) today introduced ExpressFiber™, a single-use fiber optic cable that offers accurate, direct subsurface measurements, including cross-well communication, at a price point that enables fracture monitoring on every well pad.
---
Uganda's oil and gas a key focus at African Energy Week sizeable reserves, enabling regulation and proactive national oil company is positioning the country as a regional hydrocarbon leader, and African Energy Week in Cape Town is set to promote it from 9-12 November 2021
---

GNPC seeks approval for US$1.65bn loan for oil exploration Ghana National Petroleum Corporation (GNPC) is seeking parliamentary approval for a US$1.65bn loan to buy a 70% stake in the South Deep Water Tano (SDWT) and a 37% stake in the Deep Water Tano/Cape Three Points (DWT/CTP)
---
In the United States, Senate Democrats unwrapped a budget resolution envisioning a massive $3.5 trillion, 10-year cascade of federal resources, aiming historic sums at family support, health and education programs and an aggressive drive to heal the climate.
---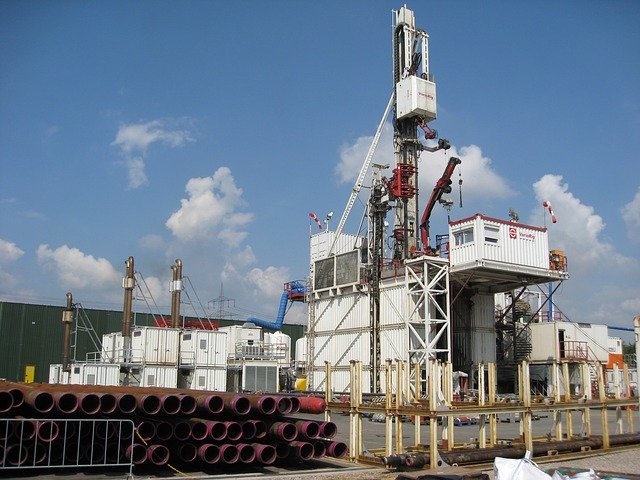 Region
Period
No. of Rigs
Change
U.S.A
6th Aug. 2021
491
+3
Canada
6th Aug. 2021
156
+3
International
July 2021
751
-7
Baker Hughes Rig Count to 10th August 2021, No Change
---
Please use our attached online form.
Submit your Releases or contact us now!
Submit a Press Release

Oilandgaspress.com | Energy, Climate, Renewable, Wind, Biomass, Sustainability, Oil Price, LPG, Solar
The information comprised in this section is not, nor is it held out to be, a solicitation of any person to take any form of investment decision.
Oil and Gas News Straight from the Source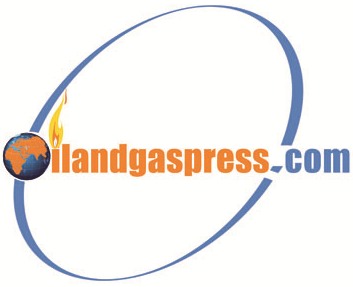 ---
News articles reported on OilAndGasPress are a reflection of what is published in the media. OilAndGasPress is not in a position to verify the accuracy of daily news articles. The materials provided are for informational and educational purposes only and are not intended to provide tax, legal, or investment advice.OilAndGasPress welcomes all viewpoints. Should you wish to provide a different perspective on the above articles.
Information posted is accurate at the time of posting, but may be superseded by subsequent press releases