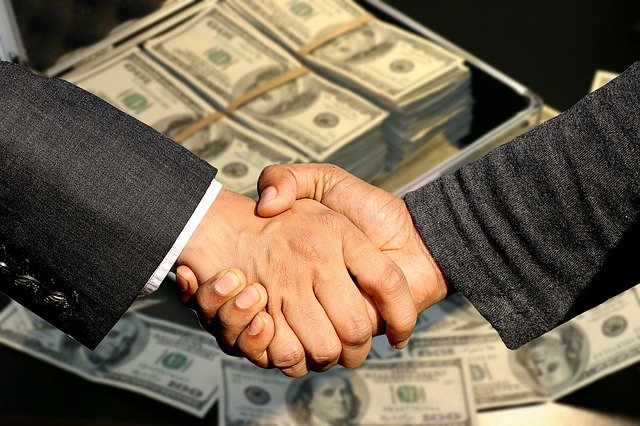 Repsol in €657 million investment deal with Portuguese government
Repsol Chairman Antonio Brufau and CEO Josu Jon Imaz today attended the signing ceremony of the investment contract with the Portuguese government, presided over by Prime Minister António Costa, and also attended by the Minister of State, Economy, and Digital Transition, Pedro Siza Vieira.
---
Repsol will invest €657 million in the expansion of its Sines Industrial Complex, located on the Portuguese coast. This project, formalized today, has been considered by the Portuguese Government as an initiative of Potential National Interest (PIN), a qualification reserved for investments that make a significant contribution to the country's economy, and it will benefit from tax incentives for the investment of up to 63 million euros.
During his speech, Repsol's Chairman, Antonio Brufau, stated that "industry and technology are two essential levers for a country's competitiveness and economy". He also stressed that "private initiative and public policies must go hand in hand in the best possible way to achieve a successful energy transition that will generate economic activity and, at the same time, reduce emissions."
Antonio Brufau stressed the importance of this strategic investment, both for Repsol and for Portugal. It comes in addition to other investments made in the country by the company, such as the acquisition in 2004 of the Sines Industrial Complex – the largest petrochemical facility in Portugal – and also, that same year, of an important network of service stations in the country. Repsol has been one of the biggest investors in Portugal in recent years. This has allowed it to consolidate its position in a country where it directly employs 1,300 people, has 150,000 daily customers, and a market share that, in some businesses, exceeds 20%.
---
Information Source: Read More
Oilandgaspress.com | Energy, Climate, Renewable, Wind, Biomass, Sustainability, Oil Price, LPG, Solar