Rig Count, Oil Prices, Newstrack to 13/01/2021
Brent and WTI Up. U.S. oil production stable at 11.0 million bpd for the fourth week running, according to the Energy Information Administration.
American Petroleum Institute (API) reported a draw in crude oil inventories of 5.821 million barrels for the week ending January 8.
Commodity At press time
Units
Price $
Change
Crude Oil (WTI)
USD/bbl
52.84
0.00%
Crude Oil (Brent)
USD/bbl
56.04
0.00%
Bonny Light
USD/bbl
55.95
0.00%
Natural Gas
USD/MMBtu
2.76
0.00%
OPEC basket 12/01/21
USD/bbl
55.41
0.00%
The OPEC Reference Basket of Crudes (ORB) is made up of the following: Saharan Blend (Algeria), Girassol (Angola), Djeno (Congo), Zafiro (Equatorial Guinea), Rabi Light (Gabon), Iran Heavy (Islamic Republic of Iran), Basra Light (Iraq), Kuwait Export (Kuwait), Es Sider (Libya), Bonny Light (Nigeria), Arab Light (Saudi Arabia), Murban (UAE) and Merey (Venezuela).
---
The World Bank and the International Finance Corporation, collectively The World Bank Group, have provided this Global Solar Atlas in addition to a series of global, regional and country GIS data layers and poster maps, to support the scale-up of solar power in our client countries. This work is funded by the Energy Sector Management Assistance Program (ESMAP), a multi-donor trust fund administered by The World Bank and supported by 13 official bilateral donors. It is part of a global ESMAP initiative on Renewable Energy Resource Mapping that includes biomass, small hydro, solar and wind.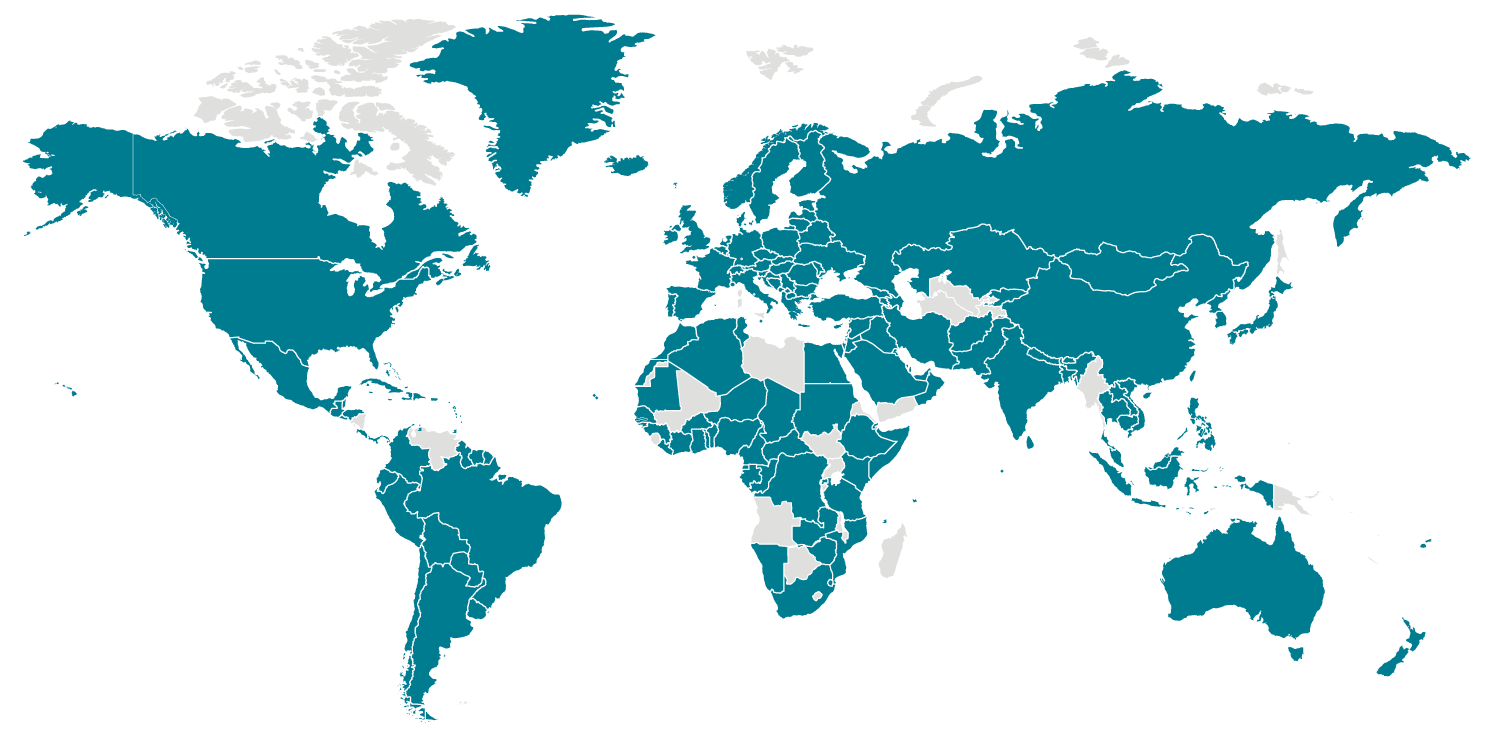 ---
Asset Energy sign Preliminary Well Services Agreement with Add Energy Under the Agreement Add Energy will initiate a review of rig availability and engagement terms for the Baleen well program. Add Energy will also develop a scope of supply for regulatory and environmental compliance and review the drilling campaign schedule including a review of the program for geosequestration drilling research as part of the Baleen drill project.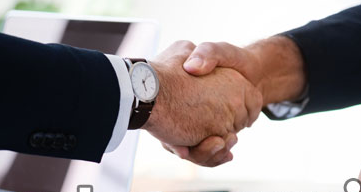 ---
AET takes delivery of DP2 shuttle tanker Eagle Pilar a new Suezmax second generation Dynamic Positioning (DP2) Shuttle Tanker which has been purpose built for long-term charter to Brazil Shipping I Limited, a wholly owned indirect subsidiary of Royal Dutch Shell plc.
---
U.S. shale is needed for now as oil prices climb Oil has surged more than 45% since the end of October, boosted by Covid-19 vaccine breakthroughs and commitments from OPEC and its allies to curb oil output.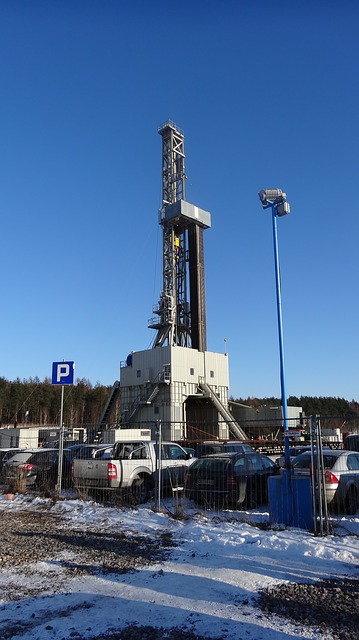 ---
GM reveals flying autonomous car The flying taxi is designed to carry one passenger to desigated ports around an urban area It is an electric vertical takeoff and landing (eVTOL) aircraft that tops speeds of 56 miles per hour
---
The Nio ET7 is an electric family car from China The ET7 won't be delivered to the earliest of Chinese customers until 2022 – and it is scheduled to come to Europe, though at a so-far undisclosed date. Here's everything we know so far about the futuristic-looking Nio's Tesla-challenging EV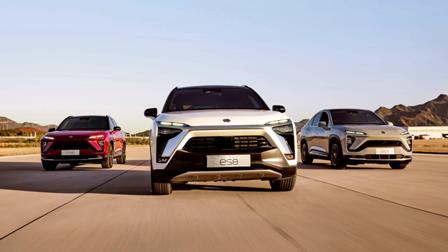 ---
Canada greenlights three offshore drilling projects The projects will allow the proponents to determine the presence, nature, and quantities of the potential hydrocarbon resources within their explorations licences located approximately 350 to 375 kilometres offshore east of St. John's, Newfoundland and Labrador, the government explained.
---
Baker Hughes Rig Count to 8th January 2021
Region
Period
No. of Rigs
Change
U.S.A
08 Jan. 2021
360
+9
Canada
08 Jan. 2021
117
+58
International
30th Dec. 2020
665
-4
The Baker Hughes Rig Counts are an important business barometer for the drilling industry and its suppliers. [Read more…]
---
Shell to cut more than 300 North Sea jobs Most of the posts are based at its office in Aberdeen and will be lost over the next two years. It will leave Shell with a workforce of about 1,000 people in Aberdeen.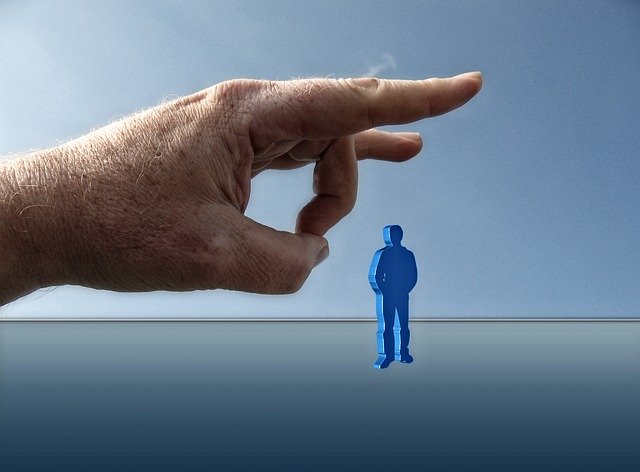 ---
Volkswagen triples electric car sales ahead of climate rules Volkswagen tripled sales of battery-only cars in 2020 despite the pandemic as its new electric compact ID.3 came on the market ahead of tough new European Union limits on auto emissions.
---
Montgomery County Power Station Begins Commercial Operation McDermott International, Ltd today announced the beginning of commercial operation of the Montgomery County Power Station, a combined-cycle gas power station in Willis, Texas, owned by Entergy Texas, Inc.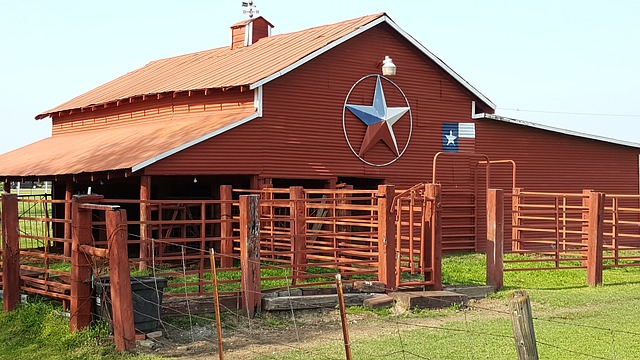 ---
Rosneft discovers new gas condensate field in Yakutia Yuryakh Neftegazodobycha, an oil and gas production subsidiary of the Russian oil major Rosneft, has discovered a new gas condensate field in Yakutia with gas reserves over 75 bln cubic meters, Rosneft says in its press release.
---
Newstrack compiled by Oil and Gas Press / Segun Cole , Please email us your industry related news for publication info@OilAndGasPress.com
Follow us: @OilAndGasPress on Twitter | OilAndGasPress on Facebook
Press release / News on Saving Energy, Protecting the Environment