Rig Count, Oil Prices, Newstrack to 18/01/2021
EIA expects Brent crude oil prices to average $53/b in both 2021 and 2022. EIA forecasts West Texas Intermediate (WTI) crude oil prices will average about $3/b less than Brent prices in 2021 and $4/b less than Brent prices in 2022.
---
EIA expects production of all fossil fuels—crude oil, coal, dry natural gas, and natural gas plant liquids (NGPL)—to increase in 2022, but forecast fossil fuel production will remain lower than the 2019 peak.
---
Commodity At press time
Units
Price $
Change
Crude Oil (WTI)
USD/bbl
52.26
0.00%
Crude Oil (Brent)
USD/bbl
54.90
0.00%
Bonny Light
USD/bbl
54.33
0.00%
Natural Gas
USD/MMBtu
2.60
0.00%
OPEC basket 15/01/21
USD/bbl
54.68
0.00%
---
Premier Oil becomes Harbor Energy merges with Chrysaor shareholders voted in favor of a reverse takeover of private equity-backed Chrysaor to create the British North Sea's biggest oil and gas producer in which Premier shareholders will hold about 5.5%.
---
Record 15.4GW of utility-scale solar to come online in the US this year, EIA says More than half of the new utility-scale PV capacity is planned for four states: Texas (28%), Nevada (9%), California (9%) and North Carolina (7%). EIA forecasts an additional 4.1GW of small-scale PV capacity to enter service by the end of 2021.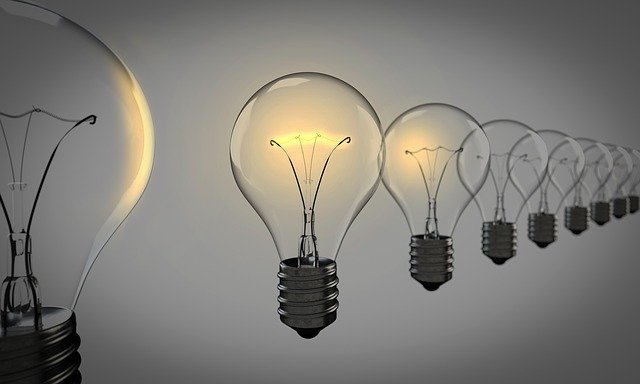 ---
U.S. asks Tesla to recall 158,000 vehicles for touchscreen failures National Highway Traffic Safety Administration (NHTSA) on Wednesday asked Tesla Inc to recall 158,000 Model S and Model X vehicles over media control unit (MCU) failures that could pose safety risks by leading to touchscreen displays not working.
---
One year since launch of TurkStream offshore gas pipeline The pipeline is reliably transmitting Russian gas across the Black Sea for consumers in Turkey and as many as six European countries: Bulgaria, Greece, North Macedonia, Romania, Serbia, and Bosnia and Herzegovina. Gazprom has increased the gas pipeline's utilization rate by 2.2 times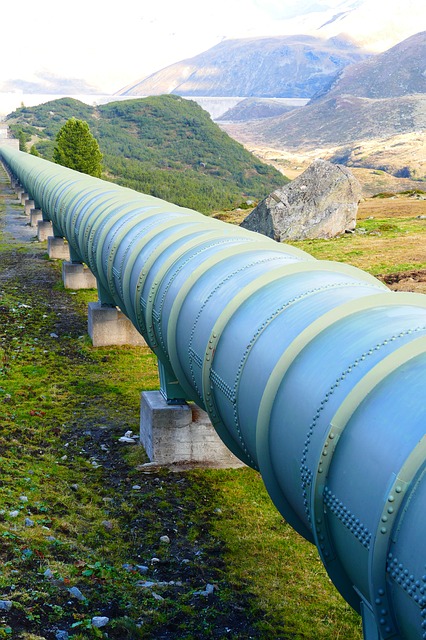 ---
Tesla Model Y earned a 5-star safety rating in every category from the National Highway Traffic Safety Administration (NHTSA), including the lowest rollover risk of any SUV tested to date by the organization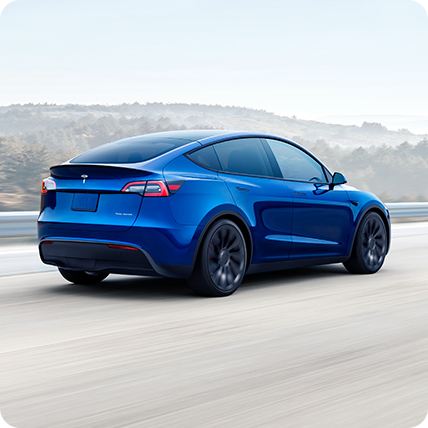 ---
Baker Hughes Rig Count to 18th January 2021
Region
Period
No. of Rigs
Change
U.S.A
15 Jan. 2021
373
+13
Canada
15 Jan. 2021
161
+44
International
30th Dec. 2020
665
-4
The Baker Hughes Rig Counts are an important business barometer for the drilling industry and its suppliers. [Read more…]
---
India launches tender for deployment of 317,975 1-10HP solar pumps across India under Component-B of the Kisan Urja Suraksha Evam Utthan Mahaabhiyan (KUSUM) rural solar scheme. To be eligible, bidders should be manufacturers of solar modules, solar pumps or solar pump controllers.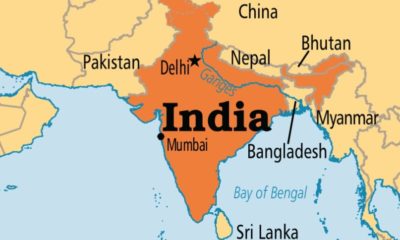 ---
ADNOC announces new downstream industry marketing & trading directorate effective January 17, 2021, that integrates the company's existing Downstream & Industry Directorate and Marketing, Supply & Trading Directorate. Mr. Khaled Salmeen, who previously held the role of Executive Director Marketing, Supply and Trading, will lead the new Directorate.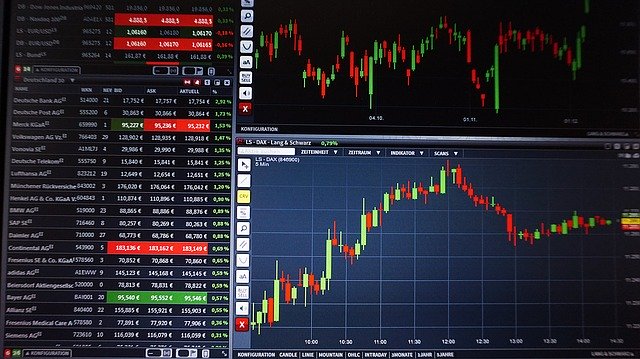 ---
EIA expects the retail price of regular gasoline in the United States will average $2.33/gal during the first quarter of 2021, 9 cents/gal lower than at the same time last year. EIA expects the U.S. monthly regular retail gasoline price will increase from an average of $2.28/gal in January 2021 to an annual peak of $2.53/gal in May before falling to $2.29/gal in December 2021.
---
Heirs Holdings acquires 45% of OML 17 from Shell, Total, ENI Nigeria's largest publicly listed conglomerate, announced the unconditional acquisition of a 45 per cent participating interest in Nigerian oil licence OML 17 and related assets, through TNOG Oil and Gas Limited
---
Britishvolt Enters Exclusive Technology Collaboration With Siemens UK The collaboration will see Siemens provide Britishvolt with access to its automation, electrification solutions and Digital Twin manufacturing execution technology. Britishvolt is Britain's foremost investor in battery technologies.
---
Luxcara and BeGreen to supply 120,000 households with green Danish electricity With a total capacity of up to 415 MWp, Denmark's largest solar electricity portfolio to date will start providing green electricity to consumers and businesses in 2021 with final completion in 2023. BeGreen overall responsible for construction as well as operation and maintenance.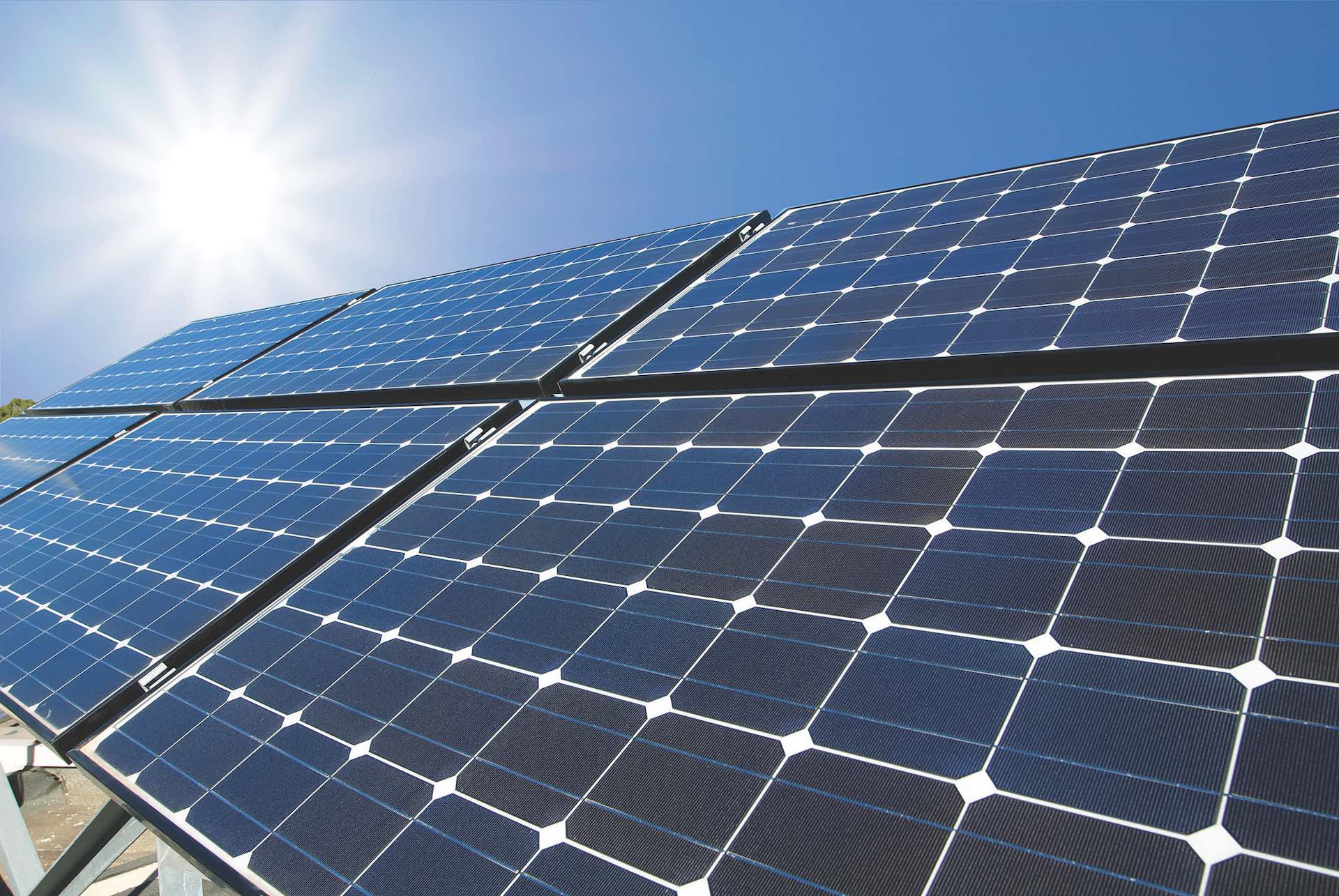 ---
Tesla launches its own solar power inverter Tesla Solar Inverter completes the Tesla home solar system, converting DC power from solar to AC power for home consumption. Built on Powerwall 2 technology for exceptional efficiency and reliability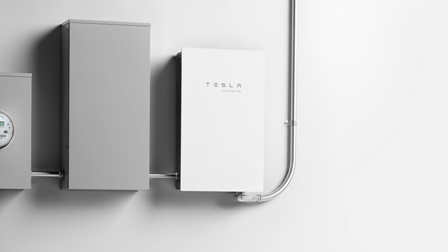 ---
Electric car battery that can recharge in 10 minutes and last for 250 miles on a single charge The EV batteries are made from lithium iron phosphate, which is known for its 'unsurpassed safety', and can quickly heat up and cool down – key to rapid charging and a long life.
---
---
Newstrack compiled by Oil and Gas Press / Segun Cole , Please email us your industry related news for publication info@OilAndGasPress.com
Follow us: @OilAndGasPress on Twitter | OilAndGasPress on Facebook
Disclaimer
Most News articles reported on OilAndGasPress are a reflection of what is published in the media. OilAndGasPress is not in a position to verify the accuracy of daily news articles. The materials provided are for informational and educational purposes only and are not intended to provide tax, legal, or investment advice. OilAndGasPress welcomes all viewpoints. Should you wish to provide a different perspective on the above article, please email us info@OilAndGasPress.com
Information posted is accurate at the time of posting, but may be superseded by subsequent press releases