Rig Count, Oil Prices,Energy Newstrack to 02/03/2021
Oil prices fell across the board by more than 1% on Monday. Gas remained steady. No changes in Rig count announced.
---
UAE fuel prices for March 2021 Special (95): Dhs2.01/ Super (98): Dhs2.12 / Diesel: Dhs2.15
---
Commodity At press time
Units
Price $
Change
Crude Oil (WTI)
USD/bbl
60.89
Down
Crude Oil (Brent)
USD/bbl
63.87
Down
Bonny Light
USD/bbl
64.96
Up
Natural Gas
USD/MMBtu
2.79
0.00%
OPEC basket 01/03/21
USD/bbl
64.24
Down
The OPEC Reference Basket of Crudes (ORB) is made up of the following: Saharan Blend (Algeria), Girassol (Angola), Djeno (Congo), Zafiro (Equatorial Guinea), Rabi Light (Gabon), Iran Heavy (Islamic Republic of Iran), Basra Light (Iraq), Kuwait Export (Kuwait), Es Sider (Libya), Bonny Light (Nigeria), Arab Light (Saudi Arabia), Murban (UAE) and Merey (Venezuela).
---
Chagalesh Consulting Engineers has been awarded a €200mn engineering, procurement and construction (EPC) contract The project for Tehran Oil Refining (TORC), a private-sector refiner that is supervised by state refiner NIORDC, will involve both raising gasoline production capacity at the refinery by 12pc — from 6.6mn l/d (41,510 b/d) to 7.5mn l/d (47,170 b/d) — and upgrading the quality of the produced gasoline to Euro-5 standard. According to TORC, the project will be complete by June 2024, and boost refining margins by $1/bl.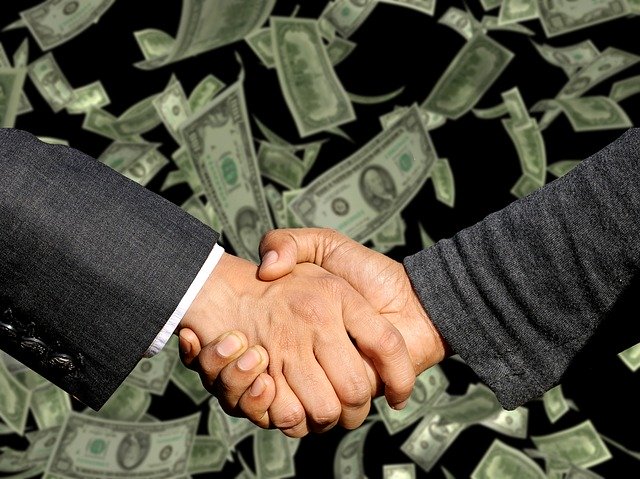 ---
Oman transfers stake in biggest oil block to new energy firm State-owned Energy Development Oman (EDO) will hold the country's 60 per cent stake in Block 6, according to a royal decree published on Sunday.
---
Iran's oil exports to rise 6.8% in 2021 Fitch Solutions Incorporation, a subsidiary of Fitch Ratings, which is one of the U.S.'s three biggest credit rating agencies, has forecasted a 6.8-percent growth for Iranian oil exports in 2021 if the U.S comes back to the 2015 nuclear deal.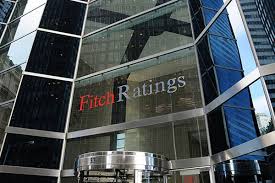 ---
Pemex reports $23 bn loss in 2020 Mexican state oil firm Pemex announced an annual loss of 481.0 billion pesos, an increase of 38 percent compared with 2019, despite returning to profit in the second half of the year.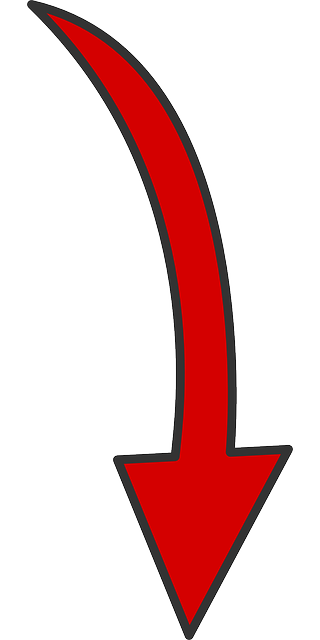 ---
Natural gas has vital role in energy transition: IEF SecGen McMonigle Natural gas has a very important role to play in the energy transition and in meeting the world's climate goals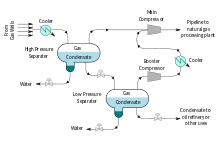 ---
Energean Israel Finance Ltd. intends to offer US$2.5 billion aggregate principal amount of four tranches of senior secured notes which are expected to mature in 2024, 2026, 2028 and 2031
---
MMT Awarded Three-year Contract, with two one-year options, for Nord Stream AG This award follows on from the original contract awarded in 2017. One of the key advantages from this continued collaboration is the development resulting from the experiences gained during the last four years.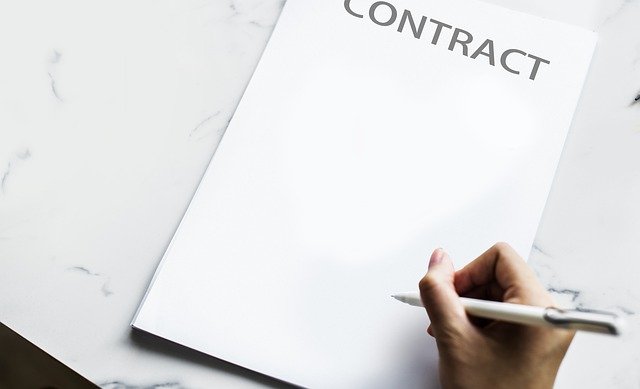 ---
Tullow Oil plc – Publication of Circular and Notice of General Meeting Tullow Oil plc (Tullow) announces that, further to its announcement on 9 February 2021 in relation to two separate sale and purchase agreements with Panoro Energy ASA (Panoro) for all of Tullow's assets in Equatorial Guinea (the Transaction) and the Dussafu asset in Gabon (the Dussafu Transaction), a shareholder circular relating to the Transaction (the Circular) has been published today, having received approval from the Financial Conduct Authority.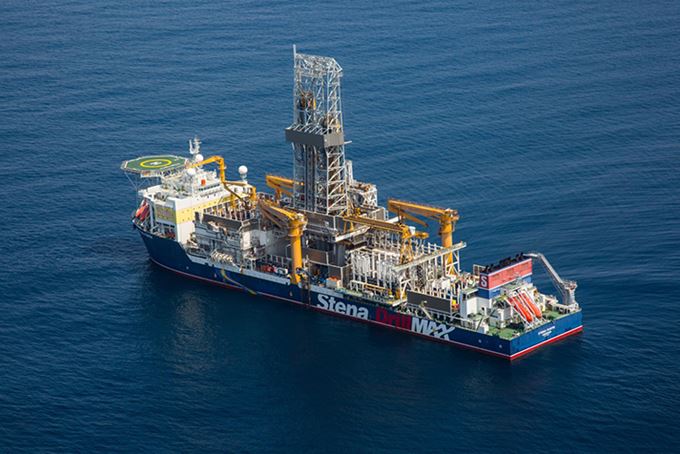 ---
Baker Hughes Rig Count to 2nd March 2021
Baker Hughes Count – no Change

---
Sabine Weth appointed VP Offshore Wind for Swire Energy Services Sabine will also form part of the Executive Management team for the global business. Sabine joins SES from KONGSTEIN, where she held the position as Country Manager for Norway.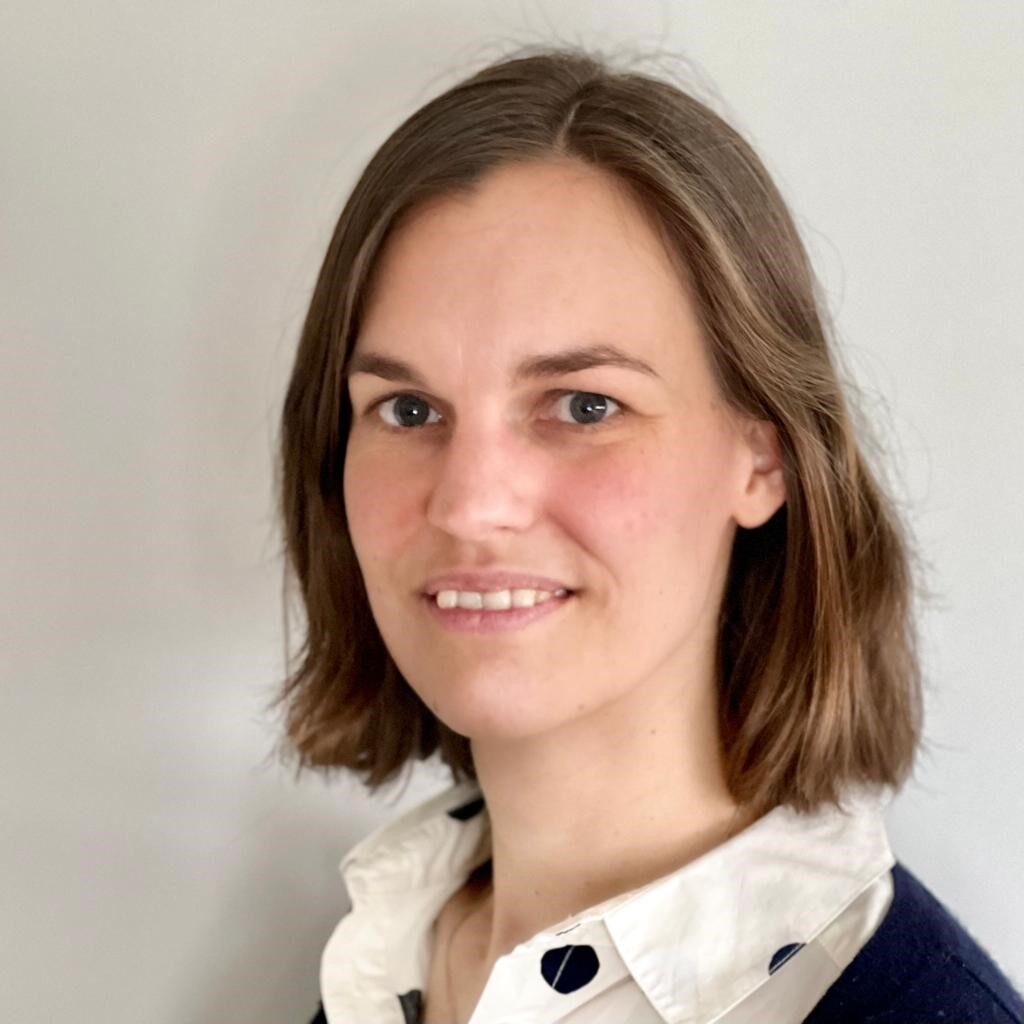 ---
Shell seeking ways to get greener with renewable sources Shell aims to produce aviation fuel and naphtha made from crops and renewable power and to increase to commercial scale an electrolysis plant that makes fossil-free hydrogen, as it seeks to move away from crude oil.
---
CME Group Reports February 2021 Monthly Market Statistics Energy ADV of 2.7 million contracts

---
Baker Hughes: Long-awaited Energy Market Recovery Has Begun Baker Hughes CEO Lorenzo Simonelli said on Monday during CERAWeek, according to Reuters.
---
Record 519 million gallons of biofuel produced by REG In its latest financial results statement the company also revealed revenues of $2.1 billion (€1.7 billion) in the last 12 months. Gross profit was $268 million (€222 million), or 13% of revenues, compared to gross profit of $514 million (€426 million), or 20% of revenues in 2019.
---
Newstrack compiled by Oil and Gas Press / Segun Cole , Please email us your industry related news for publication info@OilAndGasPress.com
Follow us: @OilAndGasPress on Twitter | OilAndGasPress on Facebook
Disclaimer
Most News articles reported on OilAndGasPress are a reflection of what is published in the media. OilAndGasPress is not in a position to verify the accuracy of daily news articles. The materials provided are for informational and educational purposes only and are not intended to provide tax, legal, or investment advice. OilAndGasPress welcomes all viewpoints. Should you wish to provide a different perspective on the above article, please email us info@OilAndGasPress.com
Information posted is accurate at the time of posting, but may be superseded by subsequent press releases