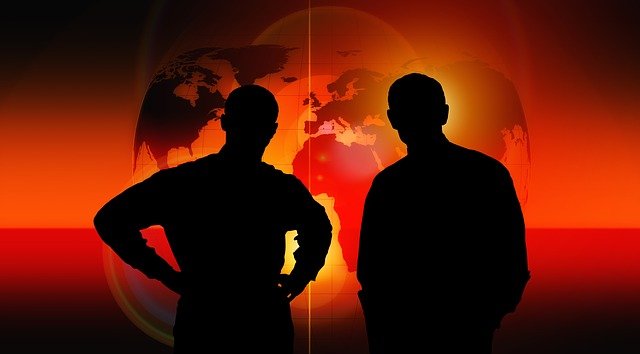 Rig Count,Energy Prices,Newstrack to 26/05/2021
U.S. oil production came in again for the second week in a row at 11 million bpd on average for the week ending May 14, according to the latest data from the Energy Information Administration.
---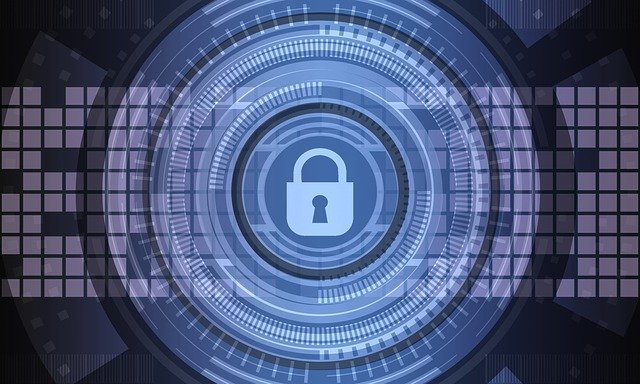 new security regulations for US pipelines The Transportation Security Administration, which oversees the nation's network of pipelines, is expected to issue a security directive this week that will address some of the issues raised by the Colonial Pipeline shutdown, a U.S. official repoertedly stated.
---
Lummus Selected as PP Licensor for Major Project in Egypt Lummus Technology announced that its Novolen business has been selected as the PP licensor by Anchorage Investments for its Anchor Benitoite project in Suez, Egypt. Lummus' scope includes the technology license for a 590 KTA polypropylene unit as well as basic design engineering, training and services, catalyst supply and operator training simulator services.
---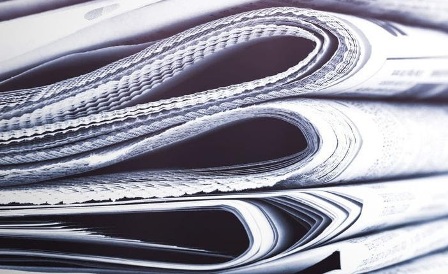 Energy/ Oil Related News Today on PR Newswire Updated Daily
---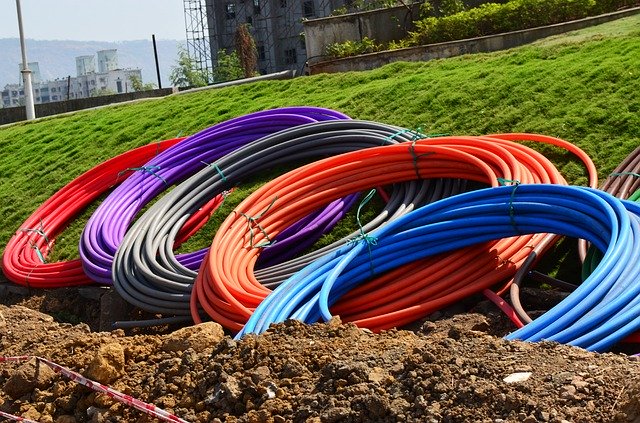 LYTT repurposes fiber-optic infrastructure to bring 'dead' oil well back to life existing fiber optic infrastructure to support the remediation of a shut-in well in the North Sea. The well had been shut-in for more than three years as traditional diagnostic approaches failed to identify a solution to a sustained casing pressure issue.
---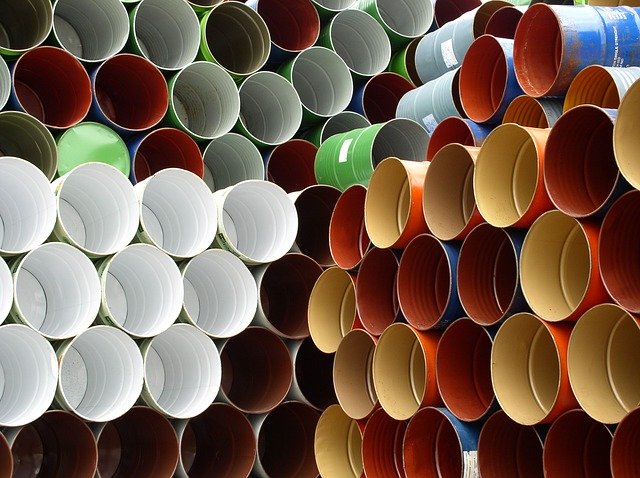 Commodity Prices
Units
Price $
Change
Crude Oil (WTI)
USD/bbl
65.51
Up
Crude Oil (Brent)
USD/bbl
68.16
Up
Bonny Light
USD/bbl
67.33
Up
Natural Gas
USD/MMBtu
2.92
Down
OPEC basket 25/05/21
USD/bbl
67.41
Up
At press time 26, May 2021
---
Complex for processing ethane-containing gas near Ust-Luga in the northwestern part of Russia, in the Leningrad Region, we have launched the construction of a fundamentally new and high-tech industrial cluster.
---
Ofgem commits £300 million to EV charging infrastructure UK councils are planning on installing just 5,232 charging points by the end of this year, with more than half (51 percent) of these planned in London
---
ADNOC to Build World-Scale Blue Ammonia Project Builds on ADNOC's advantaged position as a leader in carbon capture and underground storage at Middle East's first commercial CCUS facility at Al Reyadah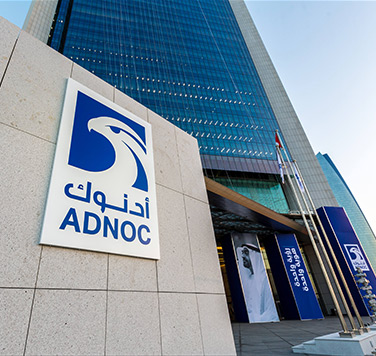 ADNOC Invests $318 Million to Connect Smart Wells at Bu Hasa will optimize performance by bringing online newly drilled smart wells enabling remote operations
---
EIA expects changes in electricity generation and increased electricity use as economy improves forecast a 1.5% increase in total electricity sales this summer over last summer, with a 4.5% increase in sales to the industrial sector and a 2.6% increase in sales to the commercial sector. These increases are primarily the result of rising COVID-19 vaccinations, fewer pandemic-related restrictions, and an improving U.S. economy.
---
Capital increase reserved for employees of the Total Group in 2021 In accordance with its policy in favour of employee shareholding, the Board of Directors of Total SE decided, on September 16, 2020, to carry out a capital increase reserved for eligible employees and former employees of Total SE and its French and foreign subsidiaries in which the Company holds directly or indirectly more than 50% (in terms of capital or voting rights), that are members of the PEG-A Group savings plan, in France and abroad, under the conditions set by the twentieth resolution at the Shareholders' Meeting of May 29, 2020.
---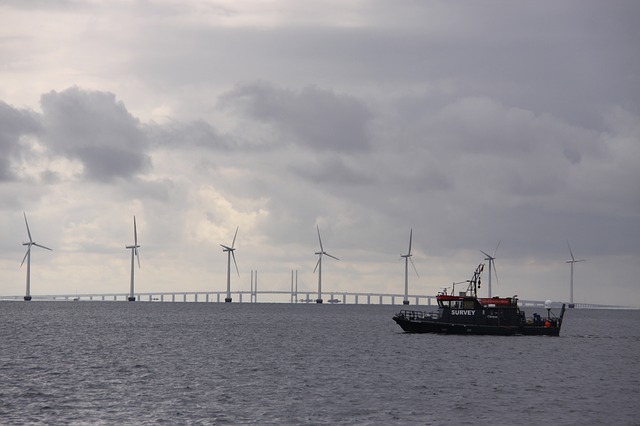 Total Increases Offshore Wind Investments In 2020, invested in a number of landmark floating and fixed-bottom wind projects, in both mature and growth regions across Europe and Asia. This has positioned us as a key player in the industry – with cumulative wind power generation capacity of more than 3.5 gigawatts – and contributed to our goal of being one of the world's top 5 renewable energy companies.
---
Interior Department Approves Solar Energy Project in California Desert The Record of Decision authorizes Sonoran West to construct a 350-megawatt (MW) solar photovoltaic facility with a 350-MW energy storage system and the necessary ancillary support facilities to generate and deliver power through the Southern California Edison Colorado River Substation.
---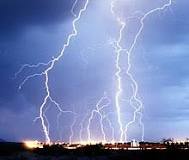 Commercially viable electricity from nuclear fusion a step closer thanks to British breakthrough Initial results from the UK Atomic Energy Authority's MAST Upgrade experiment suggest that the world-first could mean developing fusion energy becomes easier.
---
Mercedes-Benz to use green steel in vehicles in 2025, reducing its carbon footprint By using a new, innovate manufacturing process, the production of steel at the supplier level is CO2 free. By contrast, steel produced using a classic blast furnace, emits an average of more than two tons of CO2 per ton. In the new process, the supplier uses hydrogen and electricity from 100 % renewable energy sources instead of coking coal in steel production. The hydrogen serves as a reduction gas, which releases and binds the oxygen from the iron ore.
---
5000 buses equipped with active filters and protective driver doors Over 5000 buses of the Mercedes-Benz and Setra brands now have the multi-layer, progressively constructed high-performance filters on board. They include an anti-viral functional layer that filters out up to 99 percent of the aerosols in the interior. A clearly visible sticker in the boarding area identifies vehicles with this equipment in which the air can be completely renewed in one to four minutes.
---
IEA was founded to protect oil supplies – now it wants to ban new fossil fuels In a recent report, the IEA modelled how governments, energy companies and banks could meet the Paris agreement's goal of halting global warming at 1.5°C. By sketching a road map of policy recommendations, the agency also revealed how energy generation globally could reach net zero emissions by 2050.
---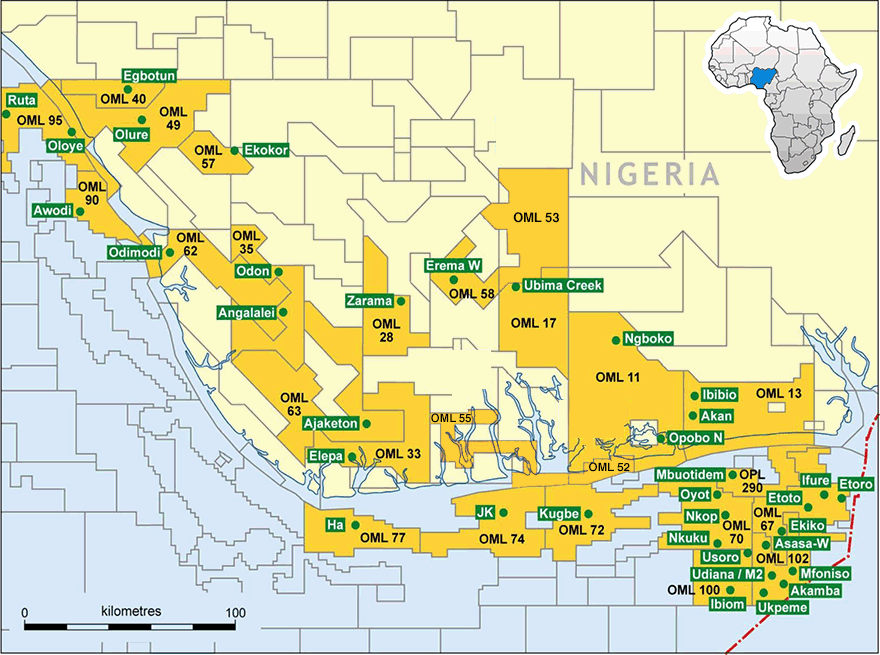 NNPC looks to kick off Bonga expansion project in OML 118 NNPC said the OML license for the block's partners Shell, Total, ExxonMobil and Eni were renewed for another 20 years, and five agreements include settlements on a tax dispute, and production sharing contracts were finalized.
---
Baker Hughes Rig Count to 20th May 2021
Region
Period
No. of Rigs
Change
U.S.A
21st May 2021
455
+2
Canada
14th May 2021
58
-1
International
April 2021
695
-20
---
Disclaimer
News articles reported on OilAndGasPress are a reflection of what is published in the media. OilAndGasPress is not in a position to verify the accuracy of daily news articles. The materials provided are for informational and educational purposes only and are not intended to provide tax, legal, or investment advice.OilAndGasPress welcomes all viewpoints. Should you wish to provide a different perspective on the above articles.
Email us info@OilAndGasPress.com